A Company Dedicated to
Making Delicious Dried Meat
We are a second-generation family-owned and operated company that has been producing quality jerky products since 1977. We have been the innovators in our industry for 40 years. Often imitated but never duplicated. Our ongoing passion for making the best jerky has never stopped; that might be why we have been the stepping stone for many national jerky brands that have started here.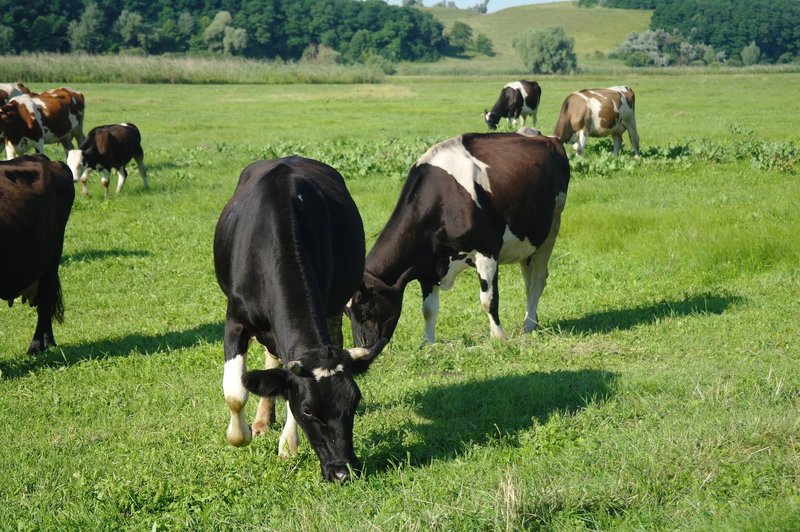 Superhero Jerky is Settlers' new national household brand.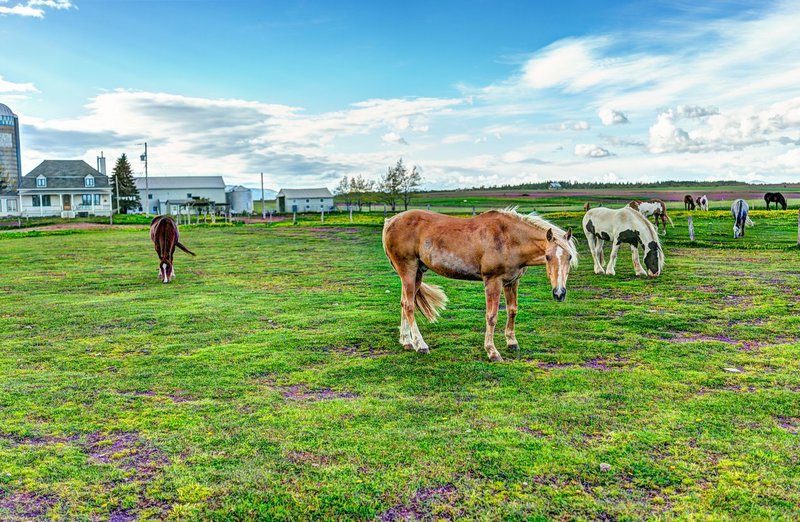 We are not a big corporate entity. We do not purchase meats outside of the USA. We do not manufacture your products outside of the country. We do not cut the jerky into little processed bits to be packed by robots.