Become a Private
Label Distributor of Delectable Jerky
Settlers / Superhero Jerky in Walnut, California has spent years perfecting a unique recipe for flavorful and filling jerky. Now we invite interested entrepreneurs to become distributors of our irresistibly delicious product.
Why Become a Distributor?
90% of our business is focused on small, private-label companies. By becoming a distributor, you will have exclusive access to our meat products that you can sell at a reasonable price. Our team will provide you with private label programs for our artisan jerky.
We spent more than 40 years tweaking and innovating our special recipe, and we currently offer 50 different kinds of jerky. Your customers will enjoy discovering new flavors and you will have a way of earning extra money—everyone wins.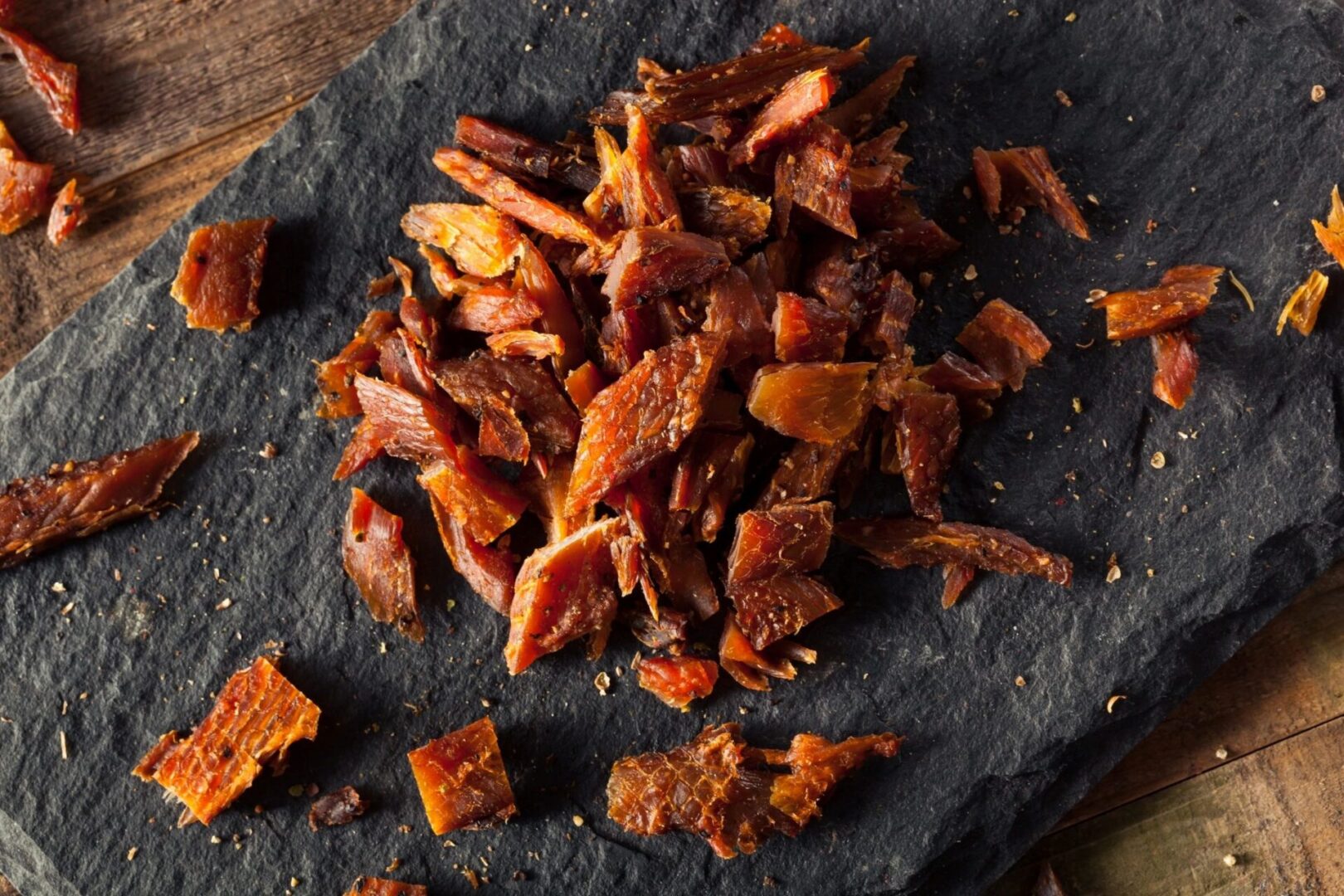 Give us a chance to earn your business by reaching out to our team today. We will be more than happy to assist you.